Promotional
Posters, Leaflets and Fliers. Choose from the list below and get an instant price.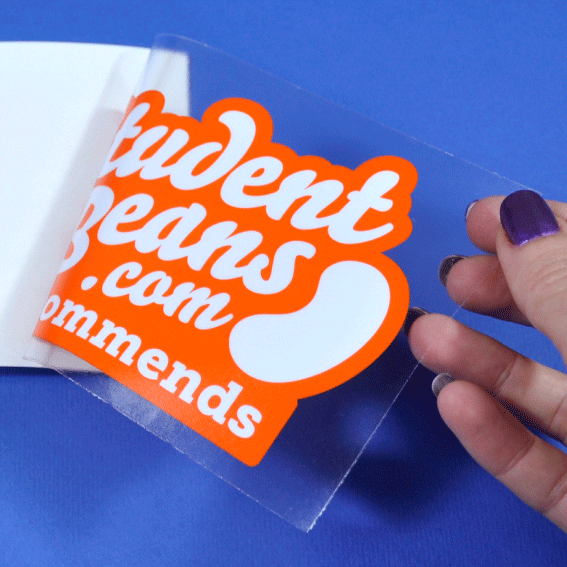 Posters A4 & A3
Clear stickers are printed with white ink behind your design and are ideal for windows, bottles and other applications.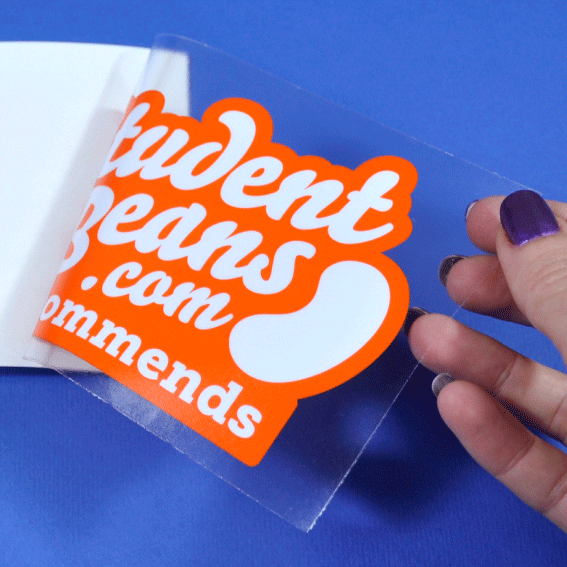 Leaflets
Static cling stickers have no adhesive but will stick to glass with perfectly clear visability.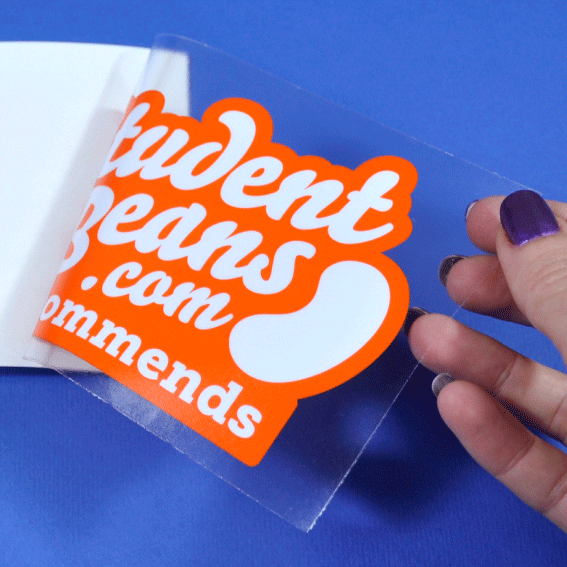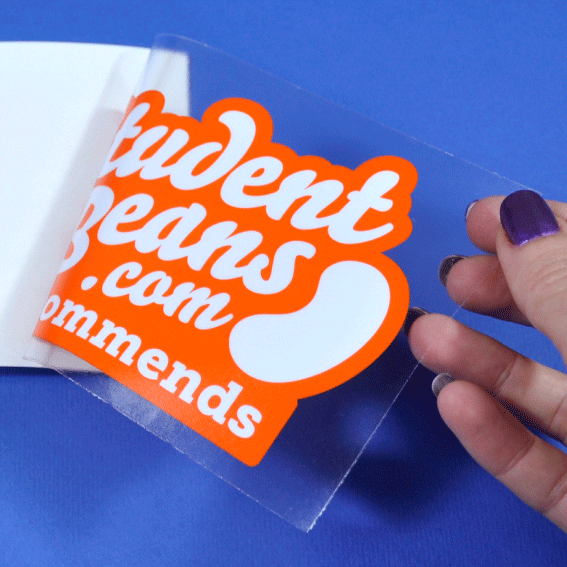 Total Summary
{{ field.label }}
{{ field.converted }}
{{ option.label }}
{{ option.converted }}
{{ item.label }}
{{ item.converted }}