About Us
At ZING, we're proud of our local roots within the Causeway Coast business community. Operating for over 60 years, we provide unique, bespoke, and professional design and printing solutions. Our advanced print shop is kitted out with specialist digital equipment and machinery that allows us to offer a wide range of products and services. We build lasting relationships through creative solutions and service you can rely on.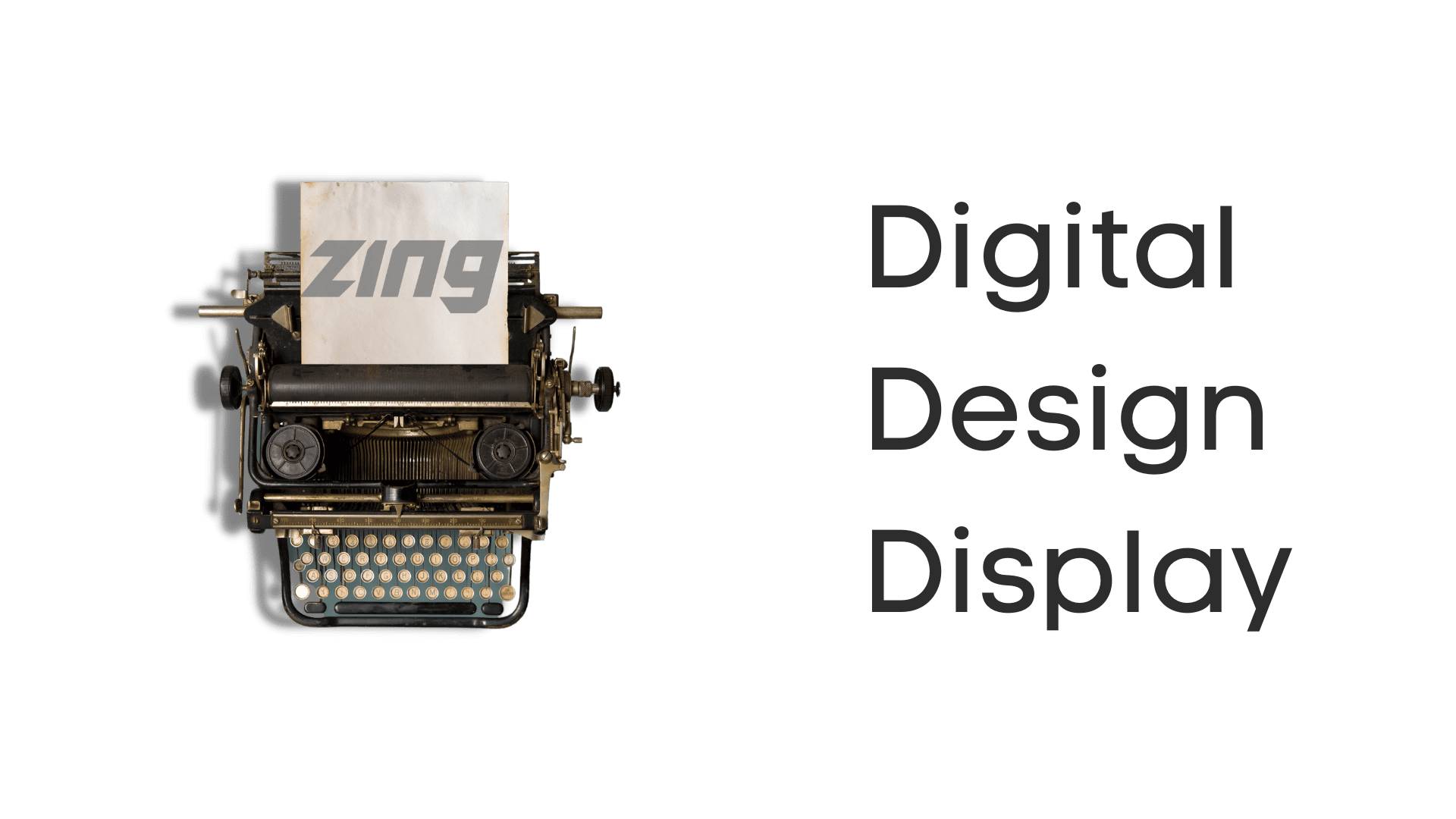 Printing Capabilities
Zing are first and foremost a service provider capable of printing excellent quality products in the fastest possible timeframes. We continually invest in  technology to give you the best products and service possible. Our digital technologies allow us to produce a wide range of products from basic stationery and promotional materials to exhibition and display products like custom wallpapers and window displays.
Have a look at our shop to find out more.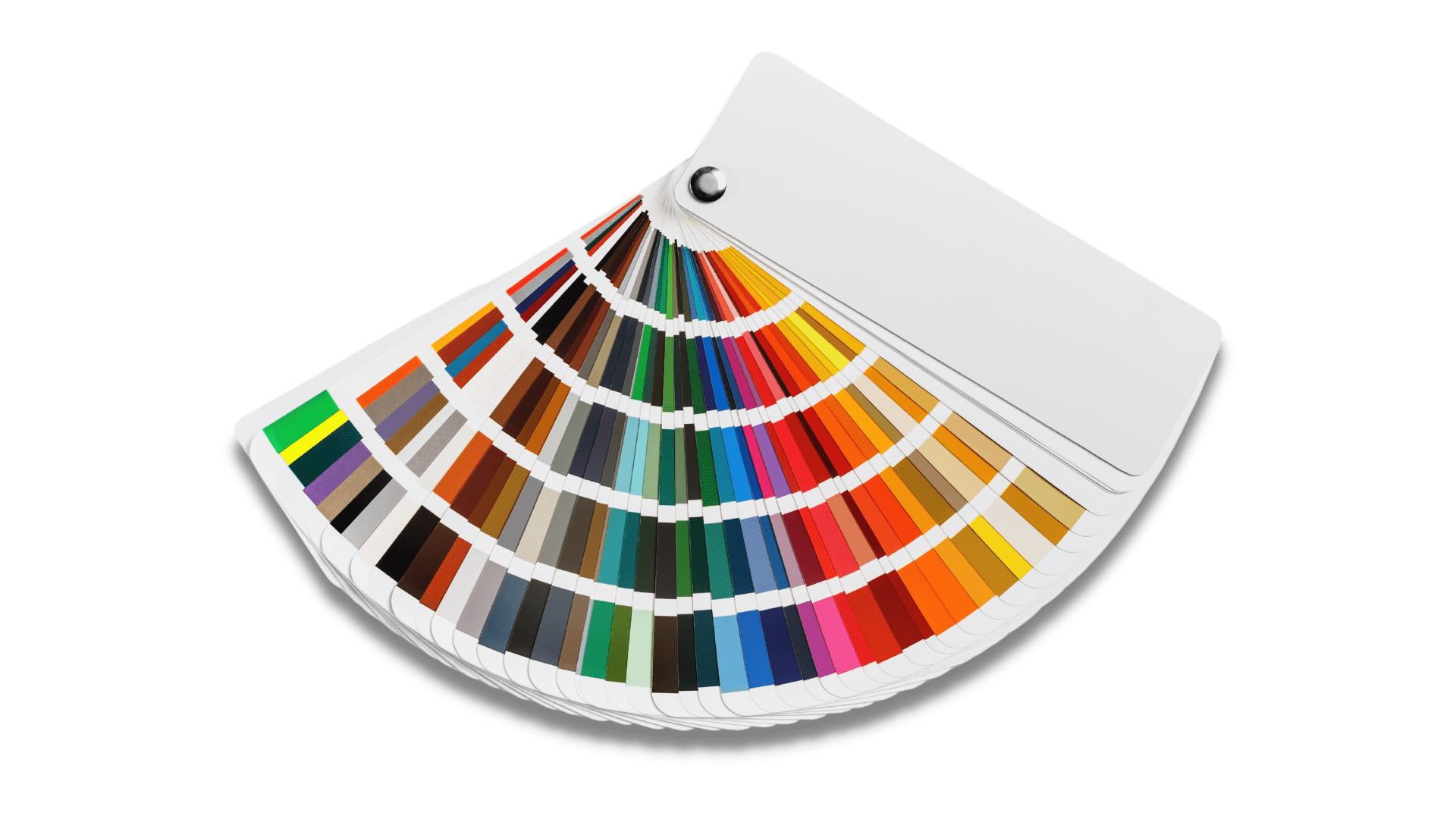 Environmental Sustainability
Living and working by the beautiful Atlantic Ocean sustainability is at the core of everything we do. We work with local recycling agencies and global suppliers who provide environmentally friendly products to help minamise our impact on the environment. Our latest printing equipment makes use of recyclable cardboard ink cartridges and innovative water-based inks and much of the machine itself is constructed of parts made from recycled plastic bottles.