Our vinyl stickers are supplied on sheets, cut to shape, and easily peeled. Vinyl stickers can be beneficial because of their durable, water resistant, heat resistant and stratch-proof qualities. Our vinyl sticker collection have a wide range of applications, such as personal decoration/ use, window displays and machinery/ safety applications. 
Follow our guideline to ensure your design is alligned and fixed to the right size. Then upload your own artwork to print your new vinyl creation! 
Our Stickers
Laminating
Having your order laminated means that it has an extra layer of protection. We recommend laminating your order if you're applying it to an outdoor fixture, machinery or industrial environment. After your stickers are printed, we'll apply another layer of waterproof, clear vinyl and cut this to shape. 
Quality 
All our stickers are printed using the best and latest printing equipment and technology. Our HP 700 W printer delivers a high quality, vivid colours with a sharp contrast. Printing at a rate of 31 Sq Metre/ Hr means that your order can be processed quickly and efficiently. Our standard vinyl material is of fantastic quality, meaning that it can survive in harsh conditions (water/ heat/ scratch resistant). 
Sustainability
We work closely with local recycling agencies and like-minded suppliers who prioritise environmentally friendly supply chains to offer quality products that have a friendly impact on the environment. Along with this, we use innovative water-based, odourless inks while reusing most of the cartridges where possible. 
Samples
We want to make sure you're satisfied with your new sticker collection. Not sure what size, colour or type of sticker you want? Don't leave it to chance! Order a sample pack from us to get a small example of your order. 
Delivery
When printed, we aim to have our products shipped within 2-3 working days.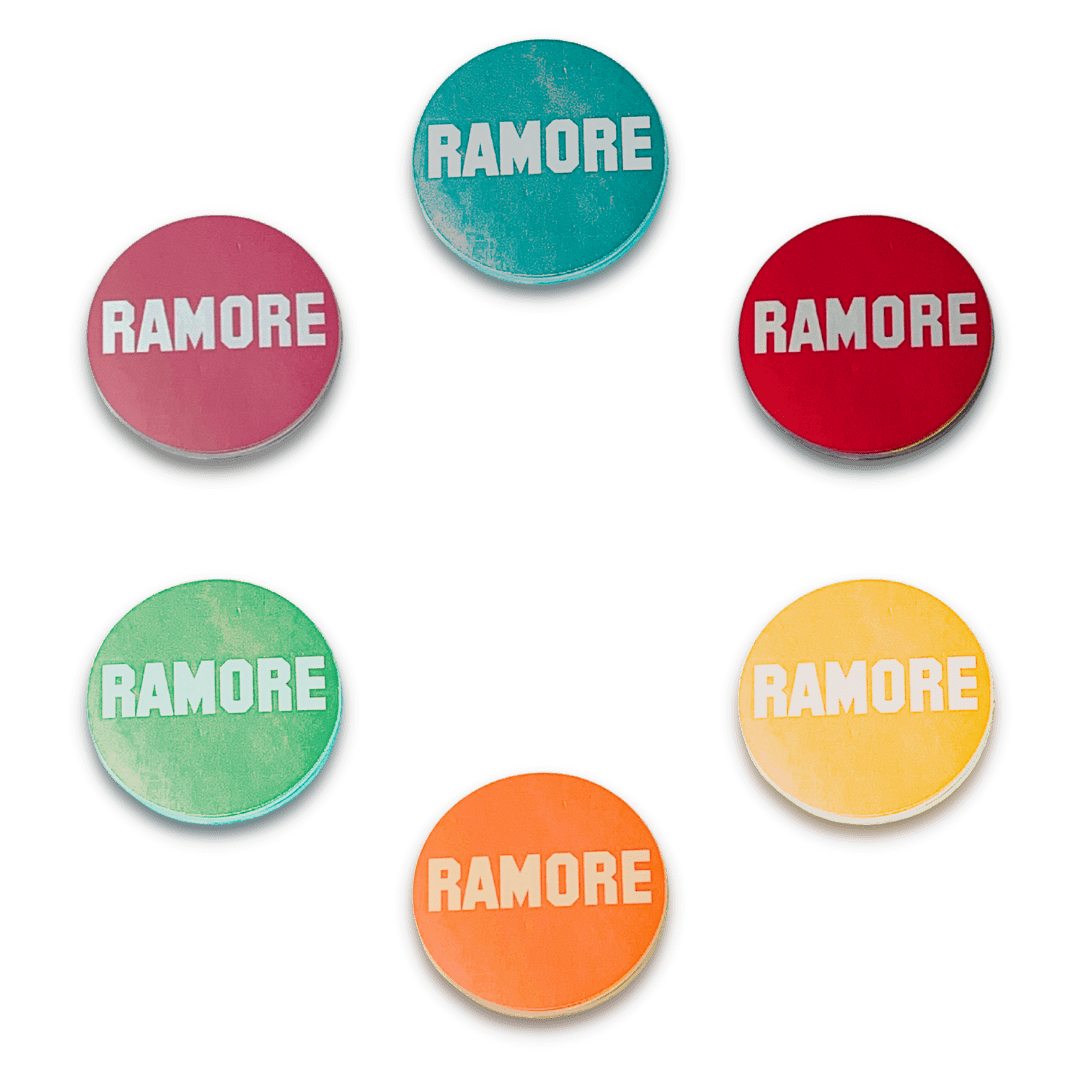 Looking for Something Else?
No Results Found
The page you requested could not be found. Try refining your search, or use the navigation above to locate the post.