"The Earth is a fine place worth fighting for."
– Ernest Hemingway
At ZING, we've focused on creating an environmentally friendly, carbon emission reducing operation within our printing facilities. We've done this through a number of ways, first by investing in the latest low energy, high performance printers. The HP Latex 700 printer offers a superior performance from its competitors due to its ability to complete high-value jobs at a fast turnover. Having the ability to print vivid colours as well as dark contrasts at a sharp quality means that we can print any job, no matter how colourful or intricate your brand is.
Latex Technology
Water-based Latex inks is created through a pigmented water-based polymer. Latex is a heat-fusing type of ink, allowing it to be fused to many different un-coated materials, making it waterproof and scratch-resistant.
This Latex ink is considered industry wide as the safest of all inks available to date. Our inks are the perfect option for indoor use because of their odourless, non-flammable and non-combustible properties, but also perfect for outdoor applications because of the inks robust characteristics.  
Prints made with our inks can be easily recycled, as can all our ink cartridges:
New Eco-carton ink cartridges reduce plastic usage by 80% and C02 by a further 66%.
Zero landfill – We've partnered with our suppliers to reuse all our ink packaging and cartridges to help achieve a zero landfill initiative.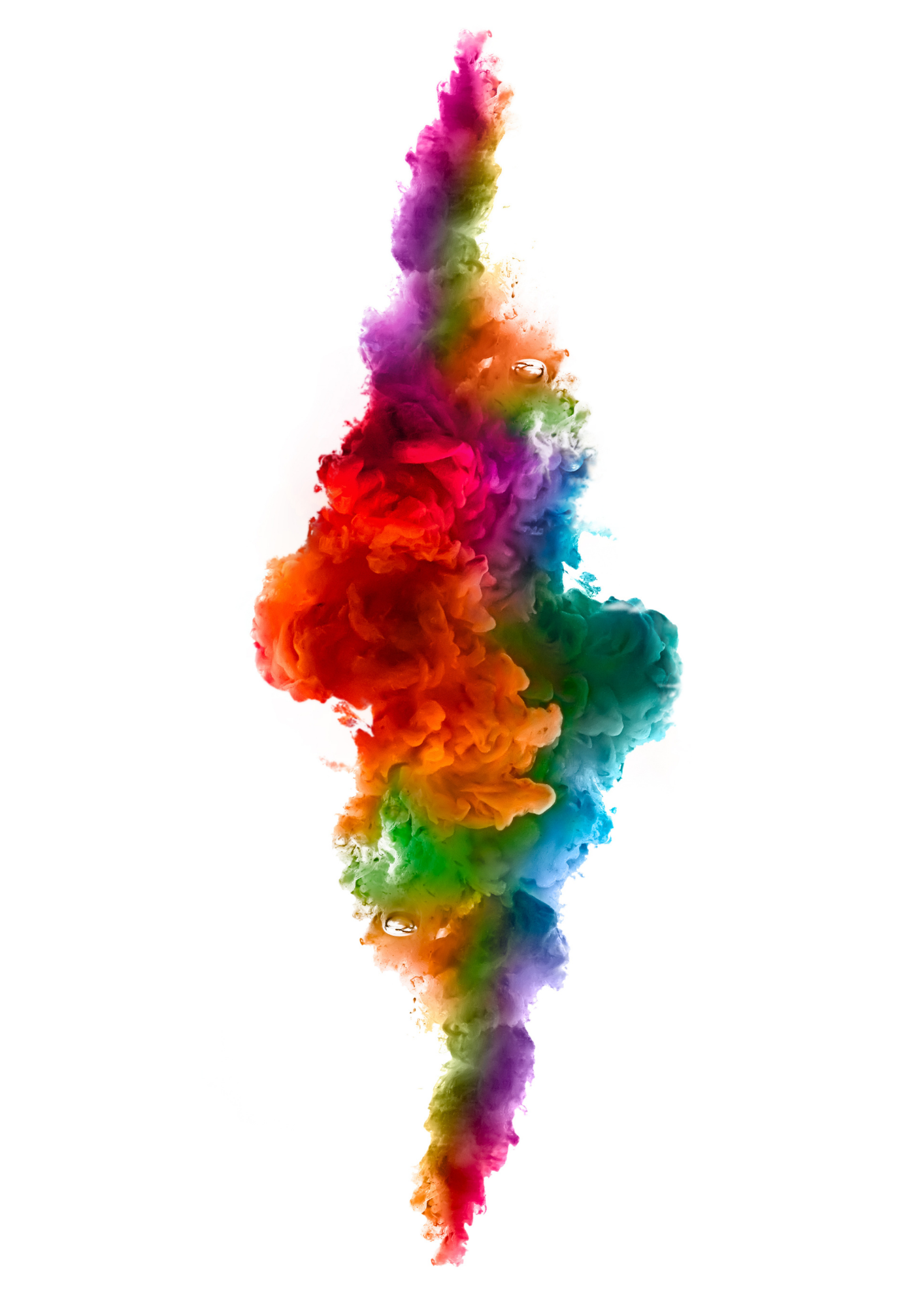 At Zing, we believe that when we use less, we waste less. That's why we try to use the least amount of resources as possible when printing our products. We've ensured that our different grades of vinyl materials and paper are of the highest standard and can be recycled properly. With working with local recycling companies, we've ensured our recycling systems are compliant and successful from start to finish.
Here's a few examples of the things we do to make our industry greener:
Any wasted paper that cannot be avoided is compacted and then recycled.
We use water-based inks that are a lot more chemically friendly, emitting less fumes with less toxic elements.
We make sure to consistently overlook our printing processes to help make sure less mistakes are made, therefore less waste is created.