Here you'll find all things ZING, along with some tips and insights into the printing industry. We'll highlight what we offer and how to get the best out of our your products, so you have peace of mind when making your new order.
Get behind the scenes access to some of our most recent projects so you can get a grasp of our full capabilities, while displaying some of our more bespoke creations!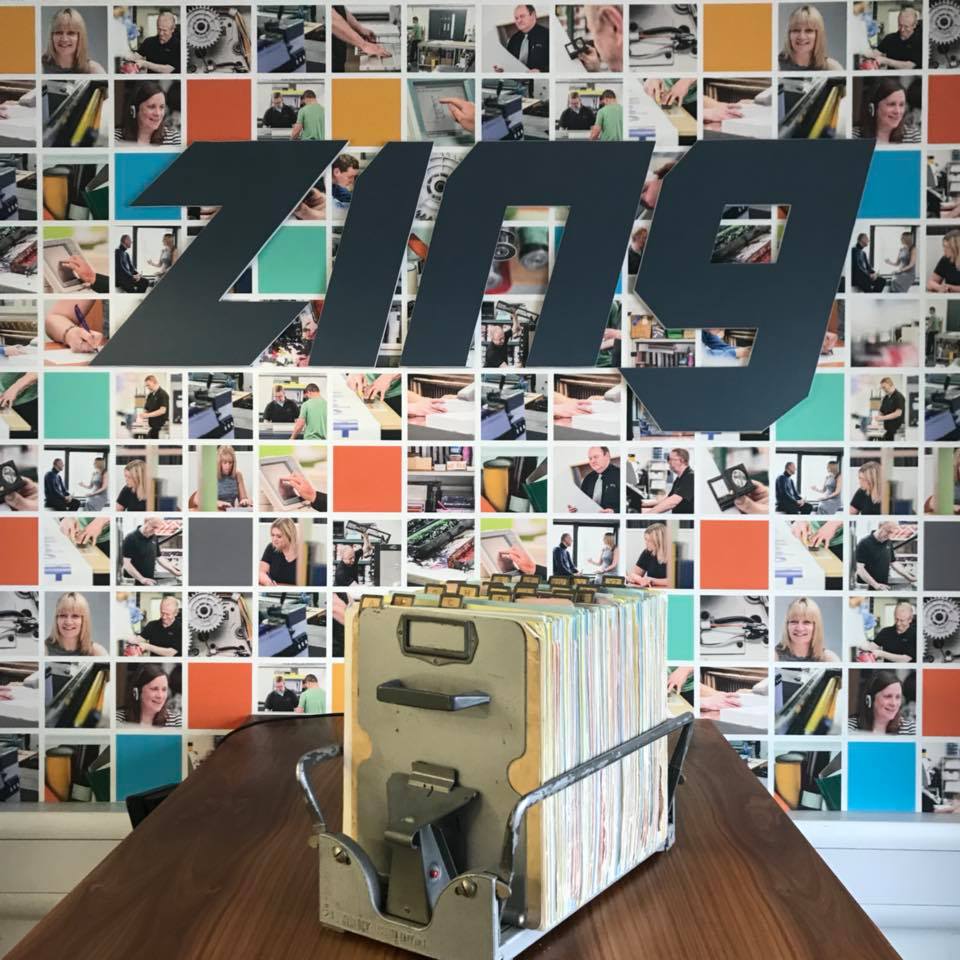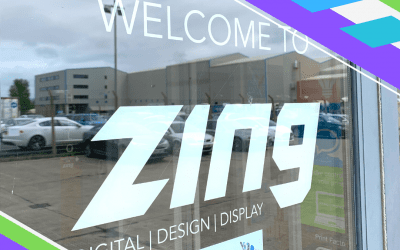 Long-standing Printing in Coleraine Zing is celebrating 61 years in business this month and in September 1960 the doors opened to a new business offering signage and displays to the businesses of the Coleraine area. Since then the company had seen many changes and...